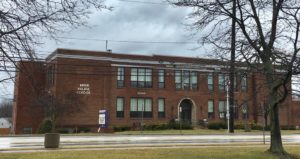 Classes begin at our new location on Monday, April 1st, 2019.
Avon Village School/Avon Board of Education Building
36600 Detroit Rd
Avon OH  Directions
The driveway to the parking lot is to the left of the building. The entrance to our school is the first set of double doors on the west side of the building. Signs will guide you to the entrance.